CPR and AED Training
Name:
CPR and AED Training
Time:
9:00 AM

-

11:30 AM CDT
Event Description:
Sudden cardiac arrest is one of the leading causes of death in the U.S. More than 326,000 people in the US suffer out-of-hospital cardiac arrests each year. Statistics prove that if more people knew CPR, more lives could be saved.
Cardiopulmonary Resuscitation (CPR) is a lifesaving technique useful in many emergencies, including heart attack or near drowning, in which someone's breathing or heartbeat has stopped.
An Automated External Defibrillator (AED) is a medical device that analyzes the heart's rhythm. If necessary, it delivers an electrical shock, known as defibrillation, which helps the heart re-establish an effective rhythm.
Upon completion of this class, you will be CPR and AED certified. The class covers the following in detail:
• Acting in an Emergency
• Preventing Disease Transmission
• Checking the Victim
• CPR and AED
• Choking
• Recovery Position
PRESENTED BY: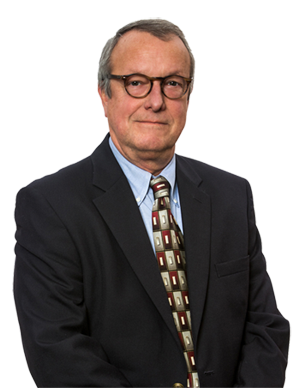 John D. Reaves, Risk Management Services, Gillis, Ellis & Baker

Location:
Gillis, Ellis & Baker - Training Room
1615 Poydras St., Suite 700 (The entire 7th floor)
New Orleans, LA 70112

Parking:
Validated parking is available in the parking garages at 1615 Poydras and 1555 Poydras. Metered street parking is also available.

Questions? Contact:
Amanda Graves
agraves@gillis.com
(504) 619-1043
This seminar is free; however, registration is required.